St. Vincent's Convent Sr.Sec.School
(Affiliated to ICSE) ICSE Affiliation No. OR004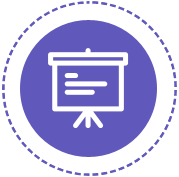 Smart Courses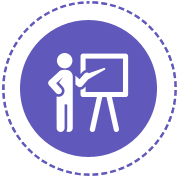 Expert Teachers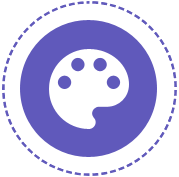 Music & Arts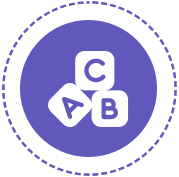 Active Learning
Welcome to St. Vincent's Convent Sr. Sec. School
St. Vincent's Convent Sr. Sec. School is founded in the year 1974 by late Rev. Monsignor Jacob Vadakeveetil, then Apostolic Administrator of the Diocese of Balasore. It is a recognized unaided Christian Minority Institution under the religious jurisdiction of the Roman Catholic
Principal's Message
We are launching svcsbalasore.com the interactive website of our school. This is a maiden venture of St. Vincent's School to make online communication. Let us be connected through this site, in our combined venture to educate our children.
Motto, Vision and Mission
Every Vincentian becomes a self-actualized person and an asset to the family, society and humanity at large.